Visitor marketing solutions
NYC. LA. Miami. London. Paris. Hong Kong. We have deployed millions of dollars in digital and traditional media around the world for local, national and global trade shows, exhibitions, conferences and art/cultural experiences, including large-scale events with up to 100,000+ visitors.
Check out some of our projects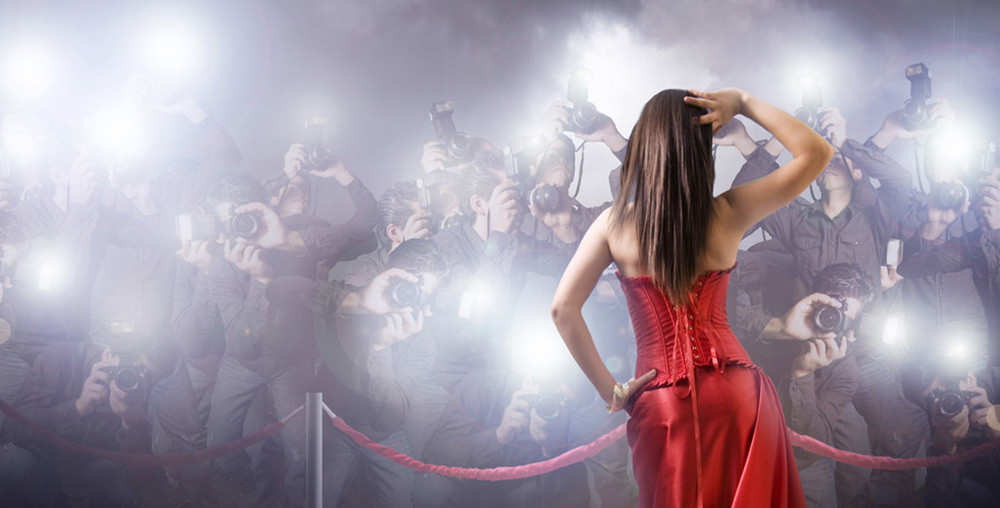 Hollywood's largest trade show Extends 15-Year Engagement with Encore to 2023
American Film Market retains Encore for visitor marketing. The global trade show and film industry's largest conference has launched 20,000+ films, including 23 "Best Picture" Academy Award® winners, and drives over one billion dollars in deals each year. We have placed 100+ million online ads for AFM, including a cutting-edge paid social media campaign, which helped attract visitors from a record 87 countries last year.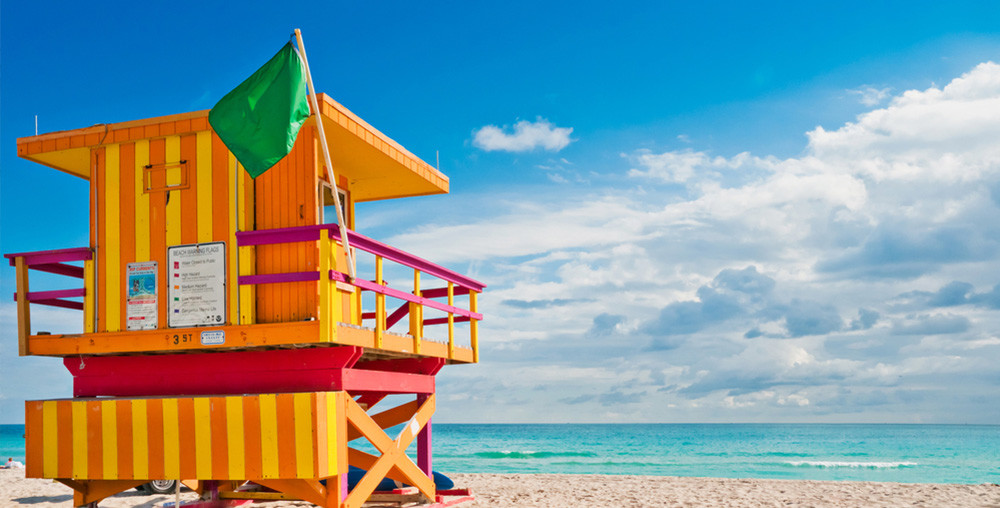 650+ exhibitor Original Miami Beach Antique Show Hires Encore to Place Media for 2024
We are delighted to have handled advertising for more than a decade for the largest indoor antique show in the US, a mainstay on the antique show circuit for more than a half century which annually attracts 18,000 visitors to see the finest collection of antiques, art, home décor, timepieces and jewelry presented by dealers from across the globe. See the campaign we executed at Miami International Airport, which sees 50 million travelers a year.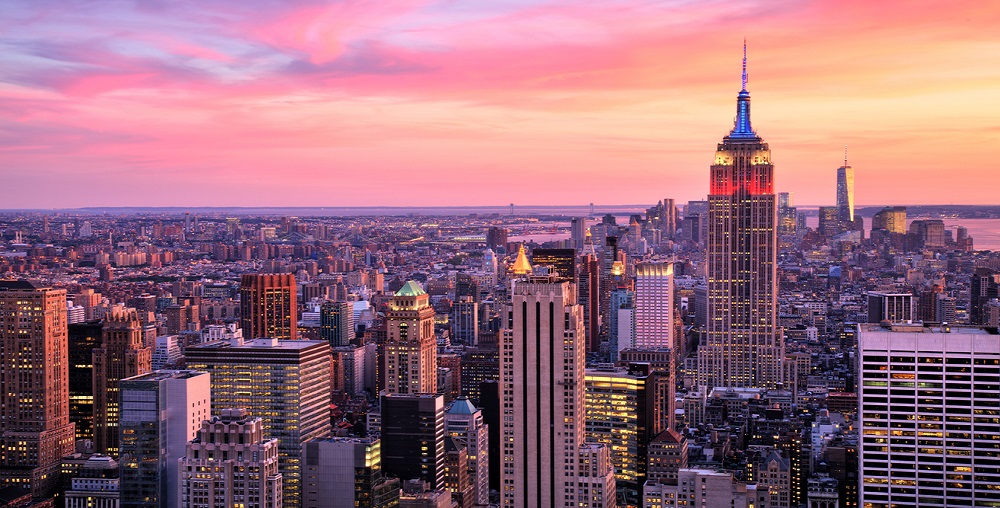 Global Art Fair Brand TEFAF Retains Encore To Buy Outdoor Ads For 2023 NYC Event
When 75,000-visitor TEFAF Maastricht was looking for an agency to handle advertising for the launch of their NYC shows, they choose Encore. See full page Wall Street Journal ad we ran for 2016 debut fair. We have handled multiple projects for TEFAF since then, most recently premium outdoor ad buys.  We have executed 100s of placements – check out one of the ads placed outside NYC's iconic Carnegie Hall.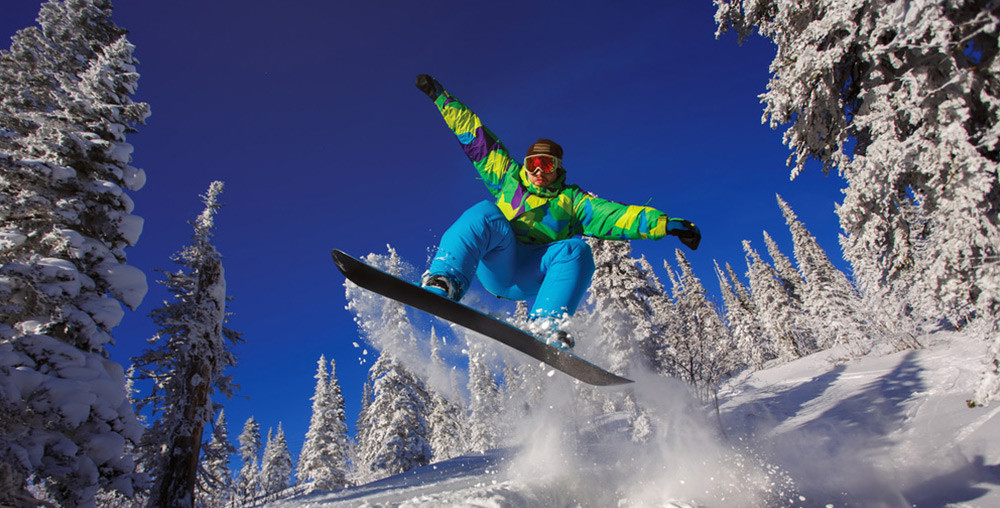 Ski Dazzle LA 2023, the #1 US consumer ski & snowboard show, Retains Encore for Advertising
We are pleased to be hired by the show organizer to handle a massive spot buy on the top radio stations in the market and multimillion impression digital campaign for the 60th edition at the LA Convention Center (LACC).  Listen to one of the previous spots!  In Aug. 2021, the show was inducted into the LACC's new "Hall of Fame" in a special ceremony with LA Mayor Eric Garcetti.
Encore Wins New Contract from the 42,000 Visitor Armory Show for 2023 New York Event
We are pleased to be selected to handle programmatic online media strategy and buying for this internationally renowned event, an essential part of NYC's cultural landscape since 1994, which will be held September 8 – 10, 2023 at the Javits Center.  The campaign includes a robust mix of creative assets – check out the new video!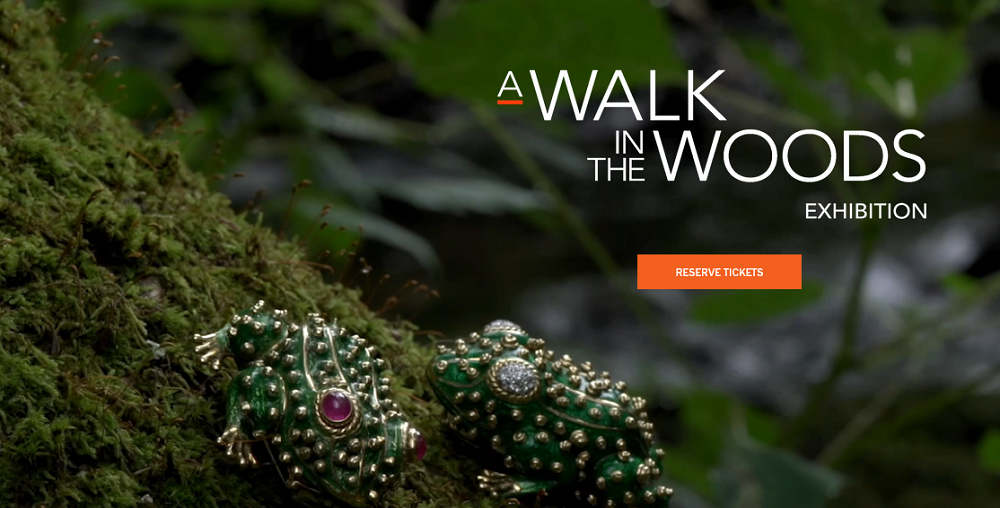 Iconic Jewelry Brand David Webb Selects Encore to deploy Outdoor Ad Campaign for 2022 nYC Event
We are delighted to have been selected to deploy a visually arresting advertising campaign across premium locations in NYC that will generate millions of impressions for David Webb's first in-house exhibition, A Walk in the Woods: David Webb's Artful Animals, in Fall 2022 at its Madison Avenue Showroom.  See outdoor ad.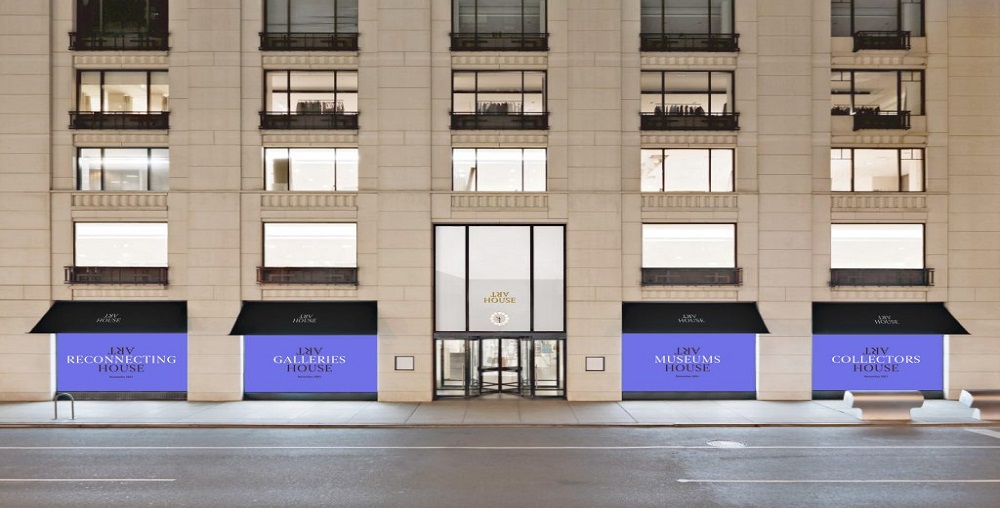 Encore Wins 2021/22 Contract from Art House at Former Barneys NY Flagship Location
Thrilled to win this new multi-event advertising contract from Art House, the new venture from two former Christie's executives, now principals at Artvest, that brought global art fair TEFAF to NYC.  Launched the marketing campaign with a full page ad in The New York Times' Fall 2021 "New Season", the largest special section of the year.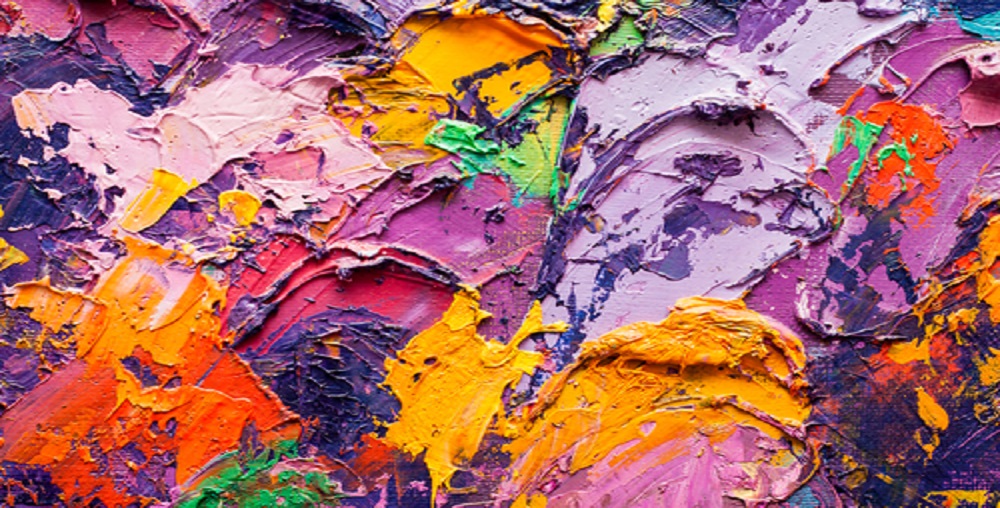 Encore Extends Multi-Year Advertising Relationship with EXPO CHICAGO to 2024
Encore has worked with this leading art fair which features 140 exhibitors from 25 countries since it was launched more than 10 years ago.  We are handling an integrated print and programmatic online campaign with The New York Times which uses their native, large-format ad units that dynamically adjust in size and layout across different devices and window sizes to provide an optimal user experience and first-party data to provide optimal targeting. 
Elegant signed pieces from famous names including Cartier, Tiffany's, David Webb, Harry Winston, Patek Philippe, Van Cleef & Arpels and many others permeate the show floor.
Elegant signed pieces from famous names including Cartier, Tiffany's, David Webb, Harry Winston, Patek Philippe, Van Cleef & Arpels and many others permeate the show floor.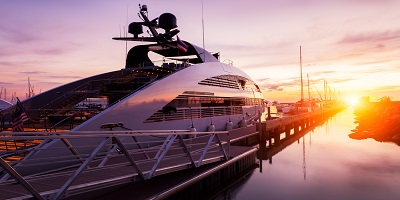 Encore Selected To Handle Advertising For Palm Beach International Boat Show 2021
We are delighted to be engaged for media planning and buying across TV, radio, outdoor and other platforms for one of the top five boat shows in the country.  This annual event features over $1.2 billion worth of boats, yachts and accessories.  Hear one of the radio spots and see one of the ads from the digital campaign that generated several million impressions.
Encore Places 100s of TV Spots for 3 Million Square Foot FLIBS Boat Show & Superyacht Village
We were selected multiple times to place TV and other advertising for the largest in-water boat show in the world, most recently in Nov. 2020.  The Fort Lauderdale International Boat Show (FLIBS) attracts 100,000+ people from around the world. Watch one of the TV spots we ran on top stations across the South Florida mega-market.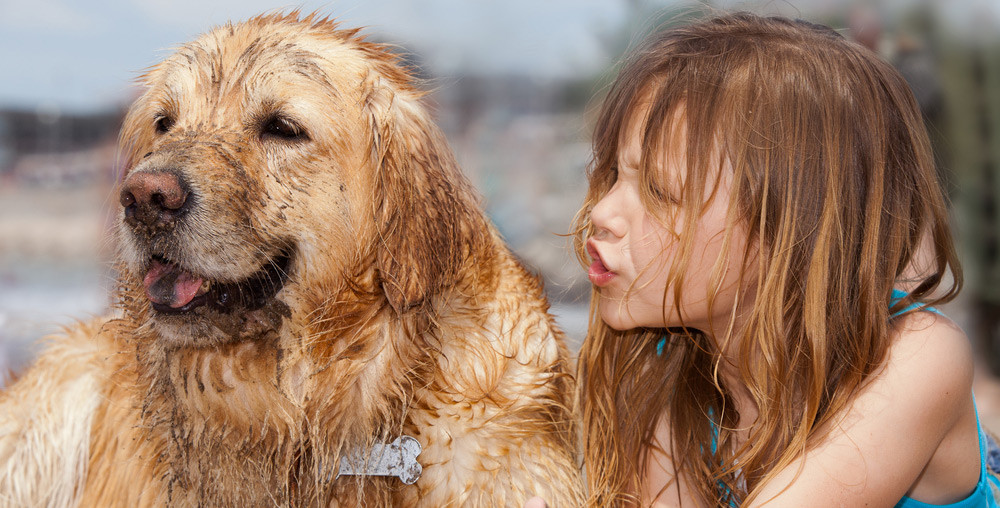 Encore Wraps Up Marketing Services to Giant Pet Search Site with Sale to Kinship, Part of Mars $18 Billion Pet Care Division
For two decades we advised senior leadership of adoptapet.com which attracts more than 6 million visitors a month on marketing, digital advertising and other strategy issues, including its multi-million dollar sponsorship program with Purina, Chewy and other companies and ultimate sale in September 2021.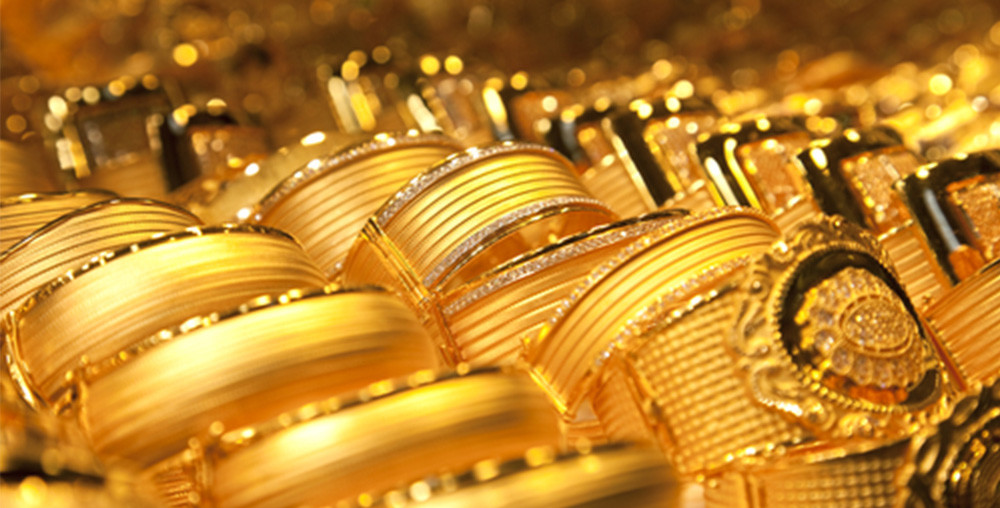 Largest Trade Only Event for the Antique/Estate Jewelry & Watch Industry Taps Encore to Buy Media For a Decade
Encore is pleased to have handled more than 100 ad buys for the Las Vegas Antique Jewelry & Watch Show which features nearly 400 exhibitors displaying elegant signed pieces from famous names including Cartier, Tiffany & Co., David Webb, Harry Winston, Patek Philippe, Van Cleef & Arpels and Rolex.
A Single Source for all Your Advertising Needs
Media Planning & Buying
Encore has placed millions of dollars in advertising across all platforms and offers you expertise with traditional and advanced programmatic buying and a one-stop solution across newspaper, magazine, radio, TV, cable, out-of-home (OOH) and digital.  Get the best rates and placements in the largest, most competitive media markets – check out this 2022 outdoor activation not far from NYC's iconic MetLife building.
.
Digital Strategy
The changing privacy landscape and inevitable phase-out of third-party cookies means big changes to digital advertising, including retargeting, a tactic widely used by show organizers.  Encore works with clients to evolve their strategies so they are prepared for a cookieless world.  Online Display. Social. Mobile. SMS. Video. Native. OTT. DOOH.  We cover it all!  Plus help you best leverage your data assets to maximize results.
Programmatic Trading
 With more and more digital ad spend shifting to programmatic buying, if you want to maximize your dollars then having the right ad tech stack and programmatic expertise is essential.  We have run hundreds of millions of ads around the world across multiple platforms, including the major social nets, so offer you substantial, hands-on experience to drive the best results.
Data Activation
First party data (website, CRM, purchase history, etc.) has always been a marketer's most valuable asset but with the loss of third party cookies, it is more important than ever before.  We are working with clients to activate their first party data for an increasing number of use cases, including ad spend allocation, bidding, audience targeting, creating personas and messaging.
Creative/Content Assets
Deploying engaging ads is essential to maximizing performance and avoiding wasted media spend. Based on our experience running hundreds of ad campaigns across all platforms, we counsel clients on developing the best possible creative asset portfolios, which increasingly means producing high-value content assets (articles, infographics, videos, etc.)
Attribution & Analysis
Using click-through data, cookies, open rates, video views, other metrics, analytics software and traditional tools (coupon codes, exit interviews and online surveys), Encore helps its clients maximize results by identifying what's working, and what's not, and optimizing ad spend both real-time and post-campaign.