Visitor marketing solutions
We have run millions of dollars in advertising around the world across all media platforms for exhibitions in art, antiques, design, film, jewelry, skiing/snowboarding, watches, yachting/boating and other industries.
Check out some of our projects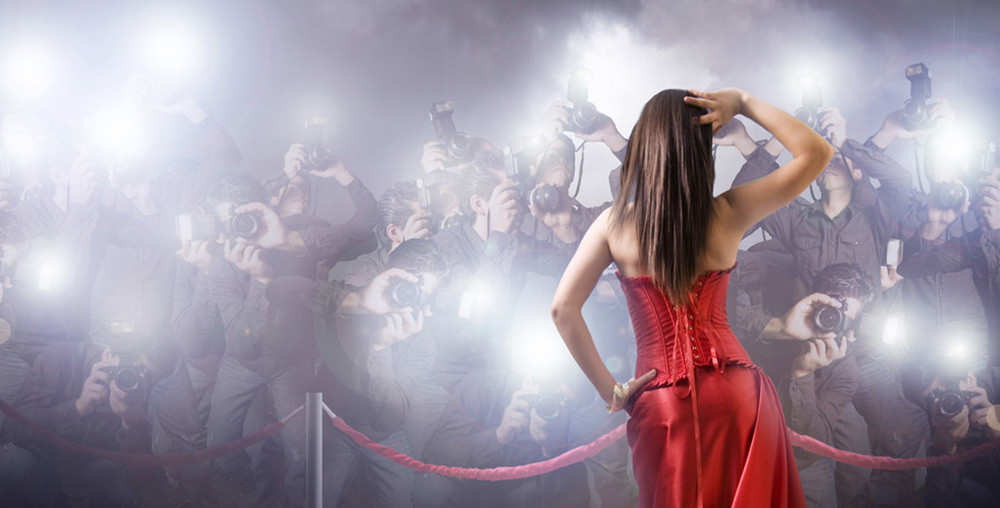 AFM, Hollywood's largest trade show, Extends ten-Year Engagement with Encore
American Film Market expands marketing agreement to 2021. The global trade show and film industry's largest conference has launched 20,000+ films, including 23 "Best Picture" Academy Award® winners, and drives over one billion dollars in deals each year. We have placed 100+ million online ads for AFM, including for their 2020 virtual event which attracted visitors from 82 countries.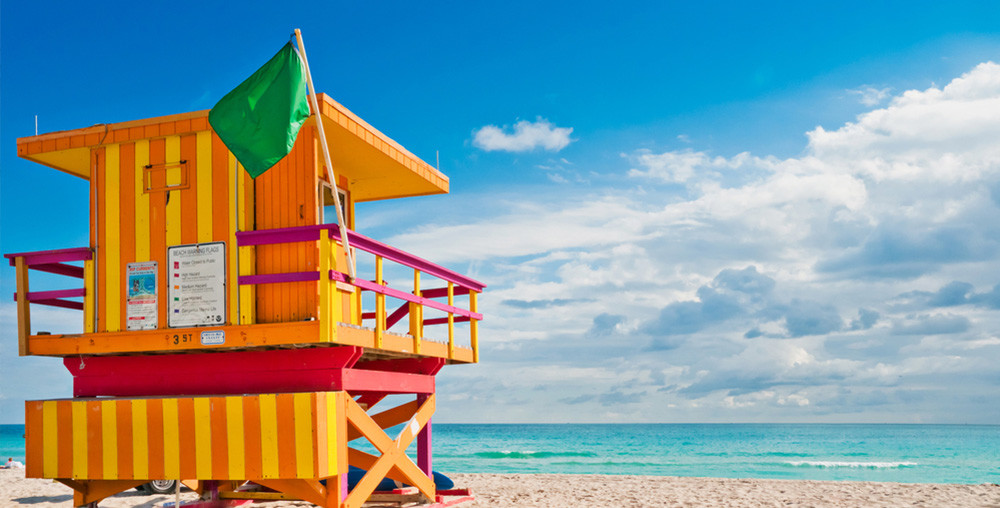 700+ exhibitor Original Miami Beach Antique Show Hires Encore to Place Media for 2022
We are delighted to have handled advertising for more than a decade for the largest indoor antique show in the US, a mainstay on the antique show circuit for more than a half century which annually attracts 18,000 visitors to see dealers from 30 countries. Learn about the visitor promotion campaign we executed at Miami International Airport.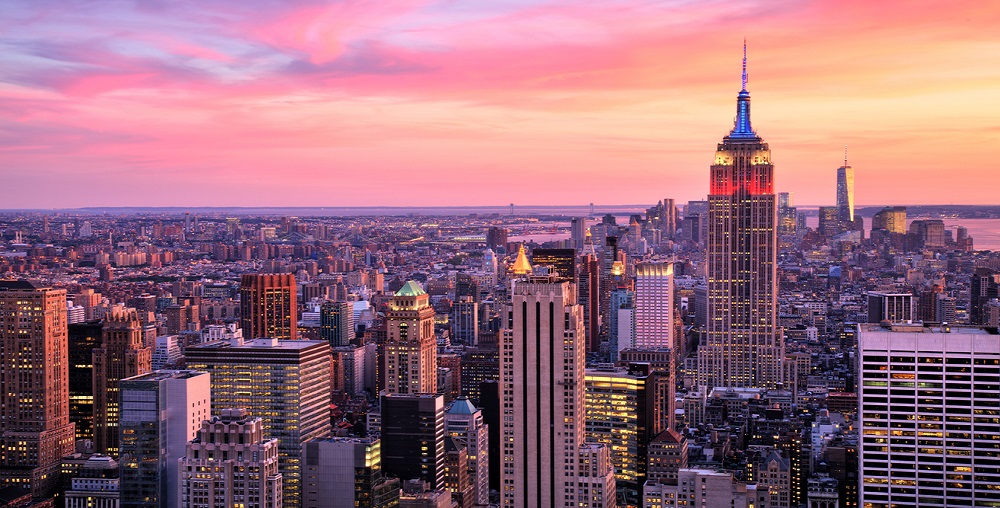 Global Art Fair Brand TEFAF Retains Encore To Buy Outdoor Ads For Spring 2022 NYC Event
When 75,000-visitor TEFAF Maastricht was looking for an agency to handle advertising for the launch of their NYC shows, they choose Encore.  We have handled multiple projects for TEFAF since then, most recently premium outdoor ad buys.  We have executed 100s of placements – check out one of the ads placed outside NYC's iconic Carnegie Hall.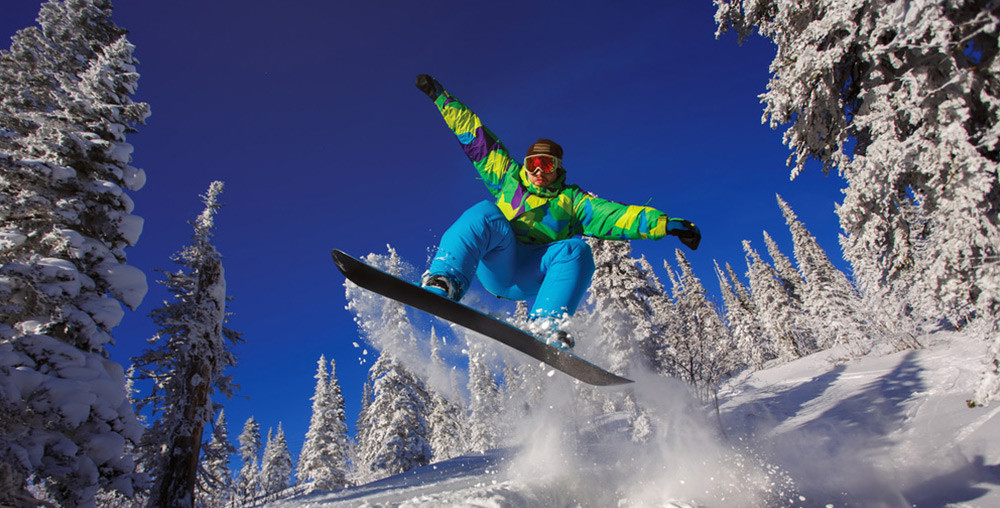 Encore Wins New Contract from Ski Dazzle 2021 in Los Angeles, the #1 US consumer ski & snowboard show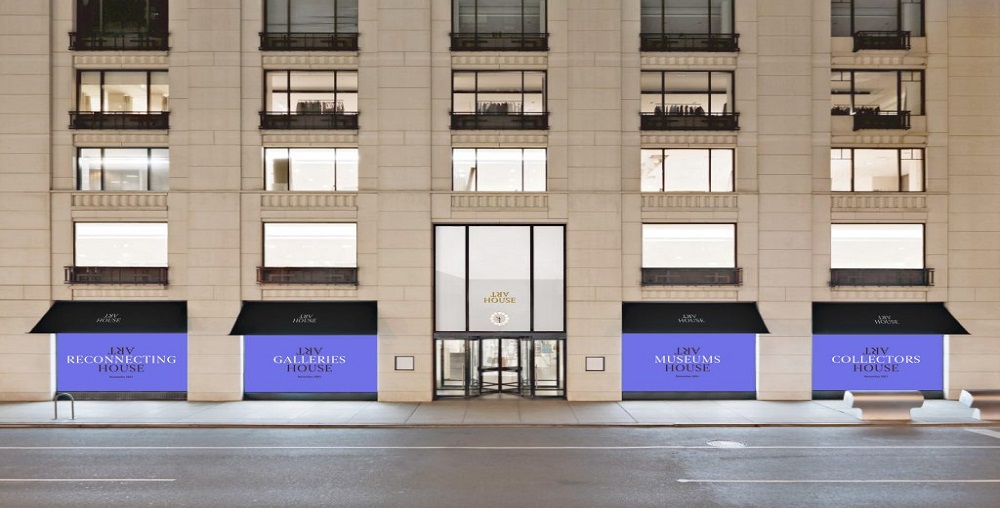 Encore Wins 2022 Contract from Art House at Former Barneys New York Flagship Location
Thrilled to win this new multi-event advertising contract from Art House, the new venture from the team that brought global art fair TEFAF to NYC and to have launched the marketing campaign with a full page color ad in The New York Times' largest special section of the year, which published in Sept. 2021.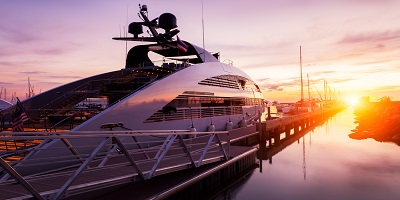 Encore Selected To Handle Advertising For Palm Beach International Boat Show 2021
We are delighted to be engaged for media planning and buying across TV, radio, outdoor and other platforms for one of the top five boat shows in the country.  This annual event features over $1.2 billion worth of boats, yachts and accessories.  Hear one of the radio spots and see one of the ads from the digital campaign that generated several million impressions.
Encore Places 100s of TV Spots for 3 Million Square Foot FLIBS Boat Show & Superyacht Village
We were selected multiple times to place TV and other advertising for the largest in-water boat show in the world, most recently in Nov. 2020.  The Fort Lauderdale International Boat Show (FLIBS) attracts 100,000+ people from around the world. Watch one of the TV spots we ran on top stations across the South Florida mega-market.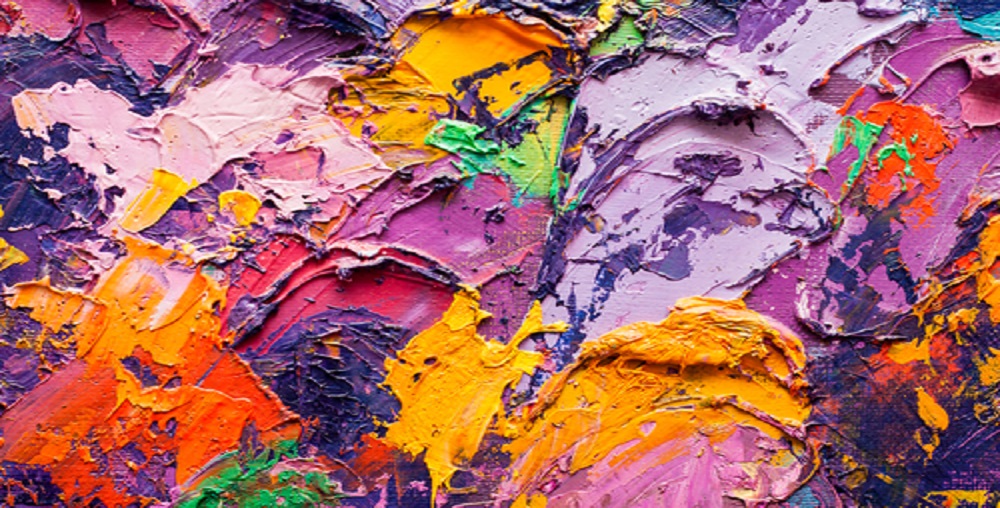 Encore Extends Multi-Year Relationship with EXPO CHICAGO to 2022
Encore is pleased to have worked with this leading international exposition of contemporary and modern art since it was launched 10 years ago and looks forward to handling various local and national ad buys for the 2022 edition at Navy Pier.  The last edition featured 135 exhibitors from around the world. 
Elegant signed pieces from famous names including Cartier, Tiffany's, David Webb, Harry Winston, Patek Philippe, Van Cleef & Arpels and many others permeate the show floor.
Elegant signed pieces from famous names including Cartier, Tiffany's, David Webb, Harry Winston, Patek Philippe, Van Cleef & Arpels and many others permeate the show floor.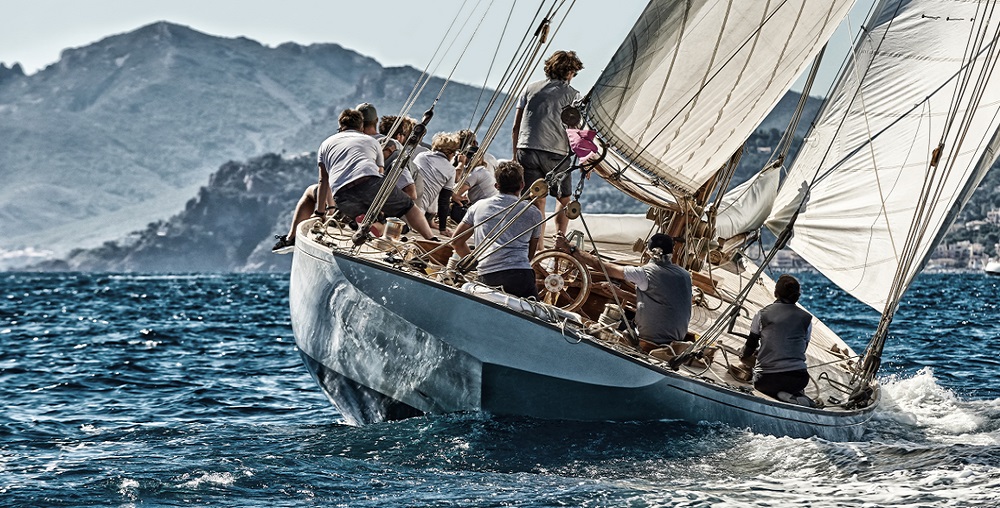 Gulf Coast's Largest Boat Show Hires Encore to Handle Media Buying for 2021
The 43rd Annual St. Petersburg Power & Sailboat Show features hundreds of boats and a 40,000-square-foot clear span tent housing all types of marine gear. Encore is running ads for the show across multiple platforms, including high profile, large format outdoor ads in high traffic corridors – see billboard ad!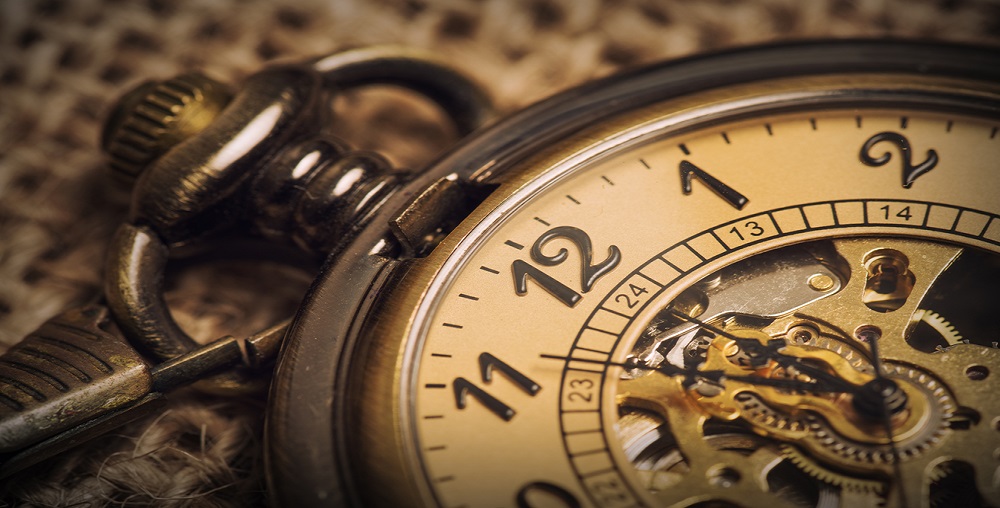 Encore Handles Advertising for High-End Jewelry and Watch Show at NYC's Metropolitan Pavilion
We are pleased to have handled advertising across multiple media channels for the majority of the New York Antique Jewelry & Watch Show's 10+ year run until it wrapped up its last edition in 2019.  The show, owned by Emerald, featured 100 elite jewelry and watch galleries.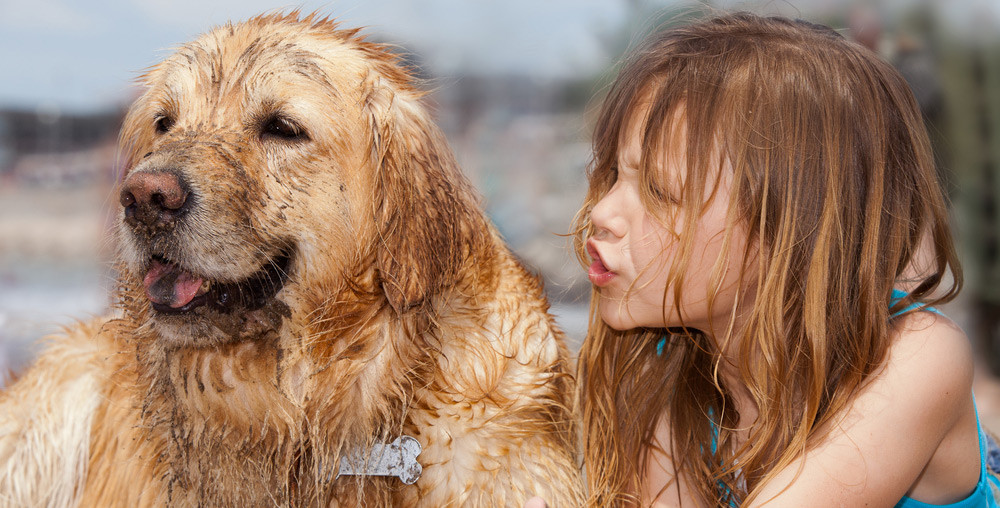 Encore Wraps Up Marketing Services to Giant Pet Search Site with Sale to Kinship, Part of Mars $18 Billion Pet Care Division
For two decades we advised senior leadership of adoptapet.com which attracts more than 6 million visitors a month on marketing, digital advertising and other strategy issues, including its multi-million dollar sponsorship program with Purina, Chewy and other companies and ultimate sale in September 2021.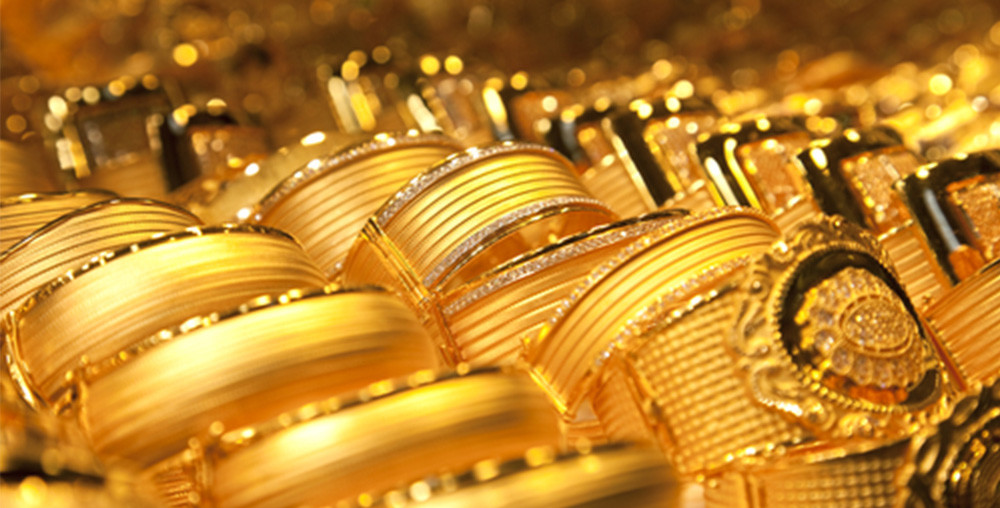 Largest Trade Only Event for the Antique/Estate Jewelry & Watch Industry Taps Encore to Buy Media For a Decade
Encore is pleased to have handled more than 100 ad buys for the Las Vegas Antique Jewelry & Watch Show which features nearly 400 exhibitors displaying elegant signed pieces from famous names including Cartier, Tiffany & Co., David Webb, Harry Winston, Patek Philippe, Van Cleef & Arpels and Rolex.
We offer a robust suite of visitor marketing services
Media Planning & Buying
Encore has placed millions of dollars in advertising across all platforms, and offers you expertise with both traditional and advanced programmatic buying tools, and a one-stop buying solution across newspaper, magazine, radio, TV, cable, outdoor, display, social, mobile, search, video and native.
Creative Asset Development
Deploying compelling, relevant ads is essential to maximizing performance, and avoiding wasted media spend. Based on our experience running hundreds of ad campaigns, we offer you a hands-on partner who knows how to develop creative asset portfolios that will help you maximize your marketing spend.
Online Retargeting
Encore has deployed tens of millions of retargeting ads across the world, and helps its clients increase results by moving past plain vanilla retargeting and leveraging advanced strategies, including variable bidding, dynamic creative optimization (DCO) and frequency management.
Data Strategy
Based on our experience buying millions of dollars in advertising for show organizers, we have seen the power of data so we work closely with clients to unlock the value of their 1st party data (website, CRM, etc.), scale audience pools with 3rd party data, and activate data to target ads, increase engagement and maximize media efficiencies.
Sponsorship Activation
Sponsorships are a great way to drive incremental revenue, and leveraging your events' and sponsors' media and data assets and ad spend is a great way to maximize value for your sponsors so they keep coming back. Let Encore help you craft sponsorship activation strategies which capitalize on the latest digital media and technologies.
Attribution & Analysis
Using click redirects, cookies, beacons, and other digital tracking technologies, analytics software, and traditional tools (coupon codes, exit interviews, and online surveys), Encore helps its clients maximize results by identifying what's working, and what's not, and optimizing ad spend both real-time and post-campaign.