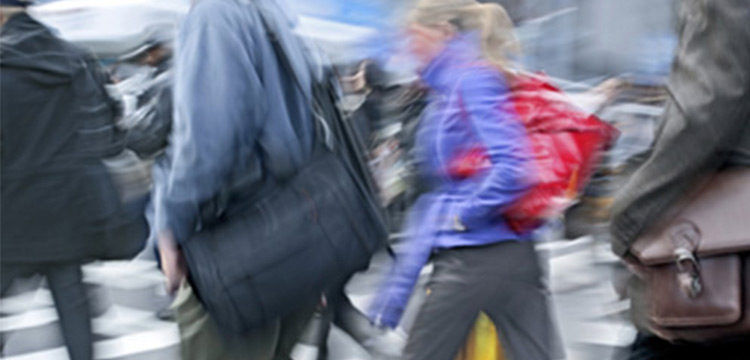 Local, national and global visitor marketing
Our current portfolio of work includes engagements from leading show organizers across multiple industries and markets.
Learn more about us »
Digital. TV. Radio. Outdoor. Print. We cover it All!
Encore has placed millions of dollars in advertising tasked for attendee acquisition, ticket sales and other event promotions. 
Check out our services »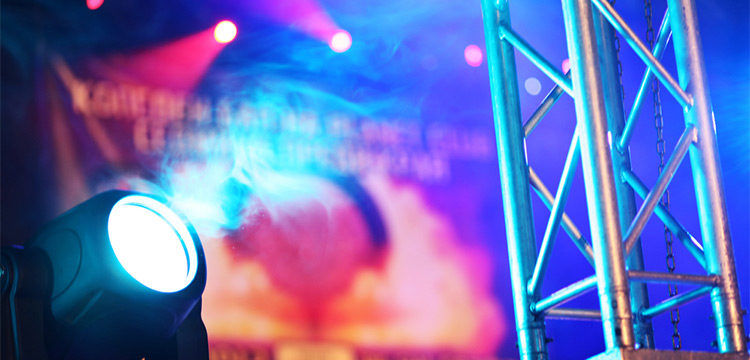 Timely, Relevant Marketing ideas You Can Use Now
We share live examples from our work and insights into marketing being used by exhibitions and events around the world.
Discover new ideas »
Visitor Marketing for Luxury Exhibitions & Events
Our latest white paper takes a look at how live, in-person shows in art, jewelry, yachts and other luxury sectors attract collectors, buyers and other affluent audiences.