Visitor marketing solutions
From print, outdoor and broadcast advertising in NYC, LA & Miami to digital display, social, mobile, video and retargeting across the world, we have run millions of dollars in show promotion.
Check out some of our 2017 – 2018 engagements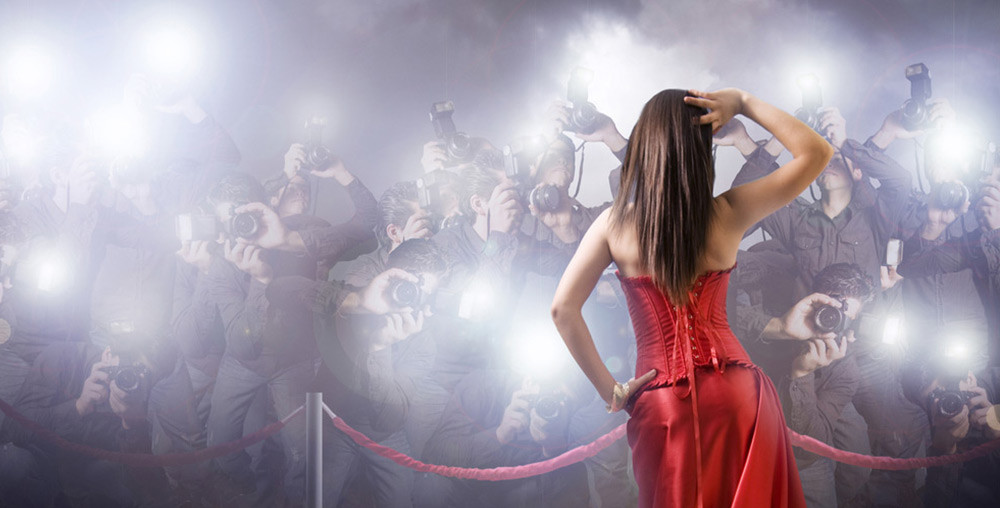 American Film Market, Hollywood's largest trade show, selects Encore as event marketing agency
AFM extends multi-year engagement with Encore. The global trade show has launched 10,000+ films, including 22 "Best Picture" Academy Award® winners, and drives over one billion dollars in film deals each year. We collaborate with AFM on attendee, buyer and exhibitor marketing, and have placed 100+ million online ads in 200 countries for the show.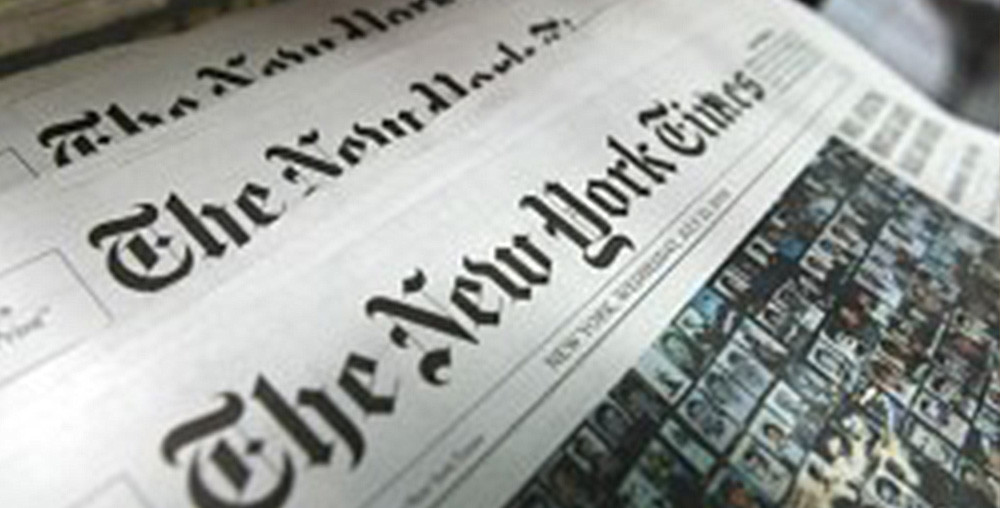 TEFAF New York, a U.S. expansion of 75,000 visitor TEFAF Maastricht selects Encore to buy ads
Encore is handling media strategy and buying in The New York Times and other U.S. print and outdoor media, and placement of 25+ million online ads for both TEFAF New York art fairs, a U.S. expansion of the annual Netherlands-based art fair.  The 3 fairs attract a combined audience of 100,000+ visitors from 60+ countries.
NEW Q4 2017! Encore Wins Advertising Contract for 100,000 Visitor Fort Lauderdale Int'l Boat Show
We are delighted to be selected as the exclusive advertising agency for the largest in-water boat show in the world.  Known as "FLIBS" in the marine industry, the show attracts 100,000+ people to see an estimated $4 billion worth of products covering more than 3 million square feet of space.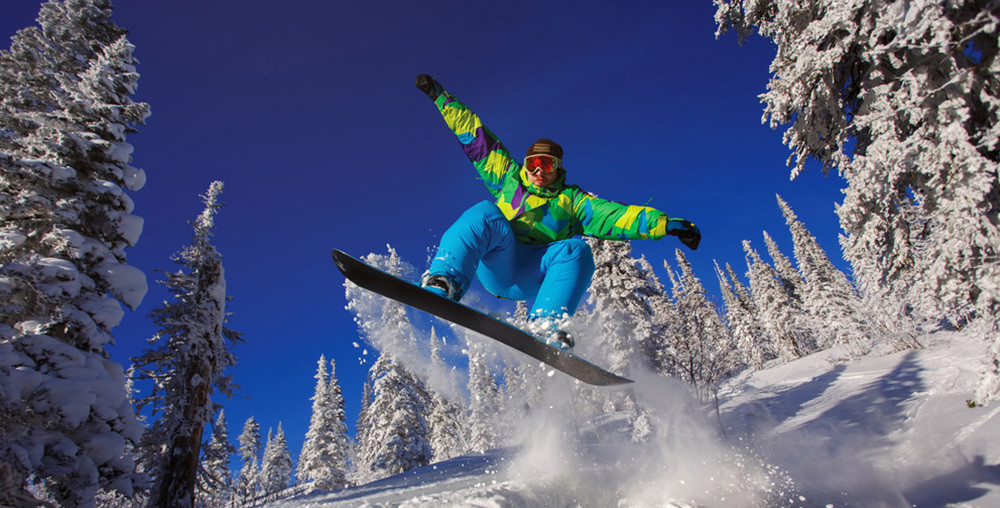 Ski Dazzle LA, the #1 US consumer ski & snowboard show, retains Encore for digital media buying
We are helping the show organizer boost attendance of skiers and snowboarders through a variety of online advertising initiatives. The recent 53rd edition of this event at the LA Convention Center featured 250 exhibitors and sponsors and a $6 million equipment & clothing sale.
Encore has handled media buying for the 600 exhibitor Original Miami Antique Show for a decade
Print. TV. Radio. Outdoor. Digital. We handle advertising across all media platforms for the largest indoor antique show in the US, a mainstay on the antique show circuit for more than a half century.  The annual event attracts 20,000 visitors to see dealers from 28 countries.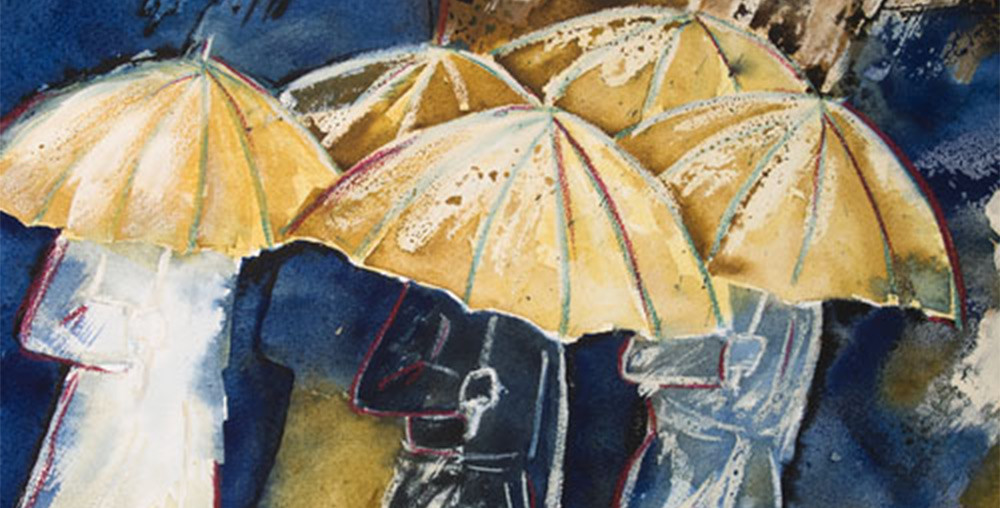 Encore has negotiated multiple national media placements for EXPO CHICAGO
Presented annually at the historic Navy Pier in Chicago, the International Exposition of Contemporary & Modern Art, attracted more than 38,000 visitors to its recent 5th edition to see 145 of the world's leading galleries from 22 countries. We have worked with the organizer since the show was launched.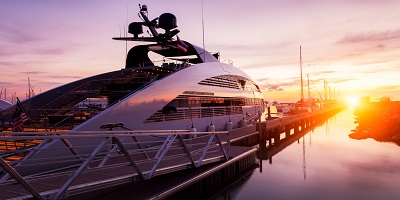 NEW fOR 2018! Encore to Handle Advertising for 1.2 Million Square Foot Yachts Miami Beach
Every February, this annual Yacht and Brokerage Show transforms Collins Avenue into a multi-million dollar presentation of yachts.  One of the largest in-water boat shows in the world, this spectacular event features extraordinary and uniquely designed yachts and superyachts from the world's foremost custom boat builders.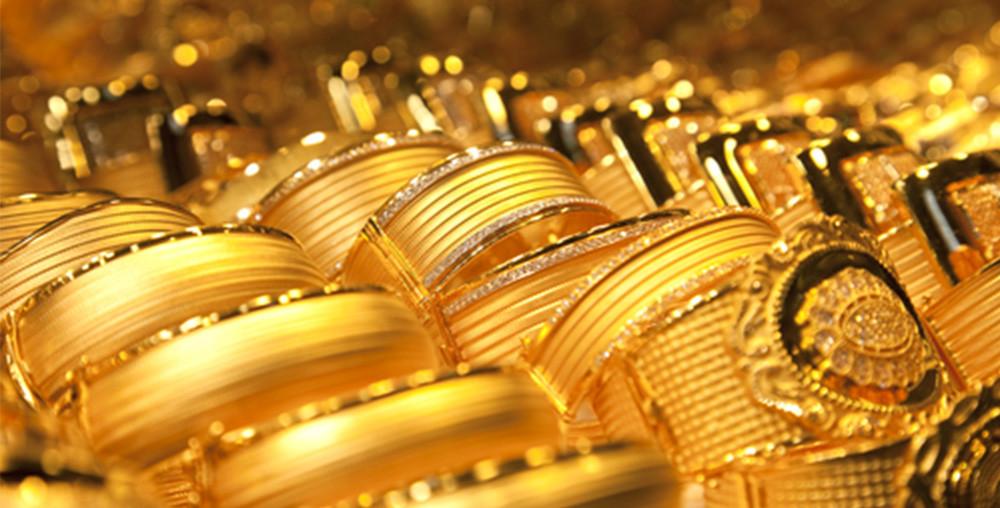 Encore buys Traditional and Digital Media for 400-Exhibitor Las Vegas Antique Jewelry & Watch Show
Since 2008, Encore has handled media buying for the largest trade only event serving the antique jewelry and watch industry.  Exhibitors from around the world showcase 1000s of rare items, including elegant signed pieces from Cartier, Tiffany's, David Webb, Harry Winston, Patek Philippe, Van Cleef & Arpels and other famous names.
Elegant signed pieces from famous names including Cartier, Tiffany's, David Webb, Harry Winston, Patek Philippe, Van Cleef & Arpels and many others permeate the show floor.
Elegant signed pieces from famous names including Cartier, Tiffany's, David Webb, Harry Winston, Patek Philippe, Van Cleef & Arpels and many others permeate the show floor.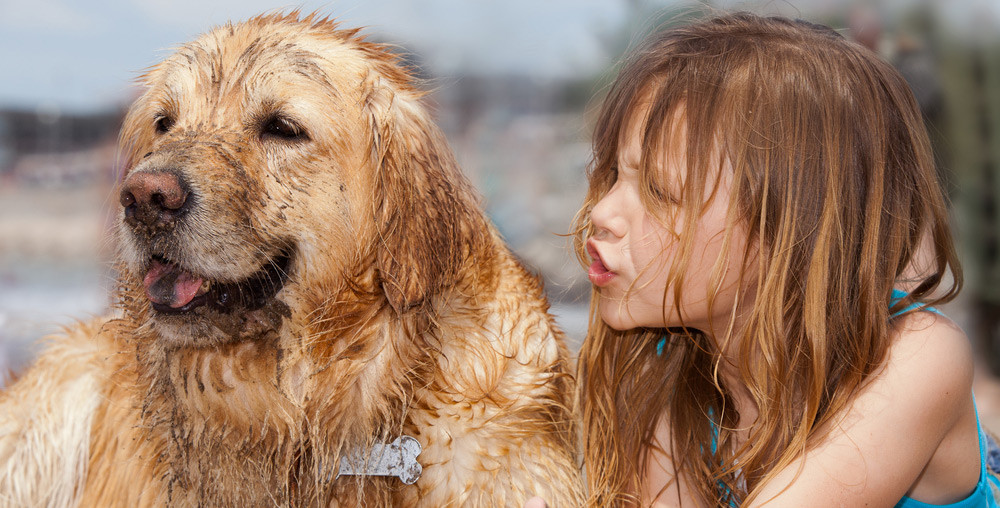 NEW Q4 2017! Encore to place up to 100 million Online ads for Adopt-A-Pet.com
While Encore's core focus is exhibitions and events, we take on a small number of engagements outside of this area, and one of them is our long term relationship with the four million visitor-a-month search portal. We are pleased to be collaborating on this large scale ad deployment, which will use retargeting and other advanced programmatic tools.
We offer a robust suite of visitor marketing services
Media Planning & Buying
Encore has placed millions of dollars in advertising across all platforms, and offers you expertise with both traditional and advanced programmatic buying tools, and a one-stop buying solution across newspaper, magazine, radio, TV, cable, outdoor, display, social, mobile, search, video and native.
Creative Asset Development
Deploying compelling, relevant ads is essential to maximizing performance, and avoiding wasted media spend. Based on our experience running hundreds of ad campaigns, we offer you a hands-on partner who knows how to develop creative asset portfolios that will help you maximize your marketing spend.
Online Retargeting
Encore has deployed tens of millions of retargeting ads across the world, and helps its clients increase results by moving past plain vanilla retargeting and leveraging advanced strategies, including variable bidding, dynamic creative optimization (DCO) and frequency management.
Data Strategy
Based on our experience buying millions of dollars in advertising for show organizers, we have seen the power of data so we work closely with clients to unlock the value of their 1st party data (website, CRM, etc.), scale audience pools with 3rd party data, and activate data to target ads, increase engagement and maximize media efficiencies.
Sponsorship Activation
Sponsorships are a great way to drive incremental revenue, and leveraging your events' and sponsors' media and data assets and ad spend is a great way to maximize value for your sponsors so they keep coming back. Let Encore help you craft sponsorship activation strategies which capitalize on the latest digital media and technologies.
Attribution & Analysis
Using click redirects, cookies, beacons, and other digital tracking technologies, analytics software, and traditional tools (coupon codes, exit interviews, and online surveys), Encore helps its clients maximize results by identifying what's working, and what's not, and optimizing ad spend both real-time and post-campaign.